Positioning Restaurants Through Price
Positioning restaurants through pricing is not talking about menu pricing such as cost-plus or, contribution margin. These factors help to establish baseline menu item pricing. Pricing can be part of your positioning strategy when have determined your baseline costs and required minimum revenue. How far you take the price as an aggregated component of your business is the way you position restaurants or menu items.
Here are ten various pricing strategies that can be used when positioning restaurants.
Predatory Pricing
Predatory Pricing positions your restaurant with a price set so low the competition cannot compete on price and remain viable. This strategy works well when you can leverage economies of scale through your purchasing power. Smaller restaurants are not able to secure because of their lower purchasing volume. This can also be applied to specific menu items rather than just across the board pricing. Another means of being able to apply predatory pricing to position restaurants is creating loss leaders. Take the loss leaders and incorporate them into meal bundles that have higher than average margins so that profit can be normalized. You can also apply predatory pricing measures even if your food and beverage purchasing volume are not as high as a market leader. Do this by offsetting other costs such as in your fixed expenses or marketing costs.
Through Pay What You Want (PWYW) Pricing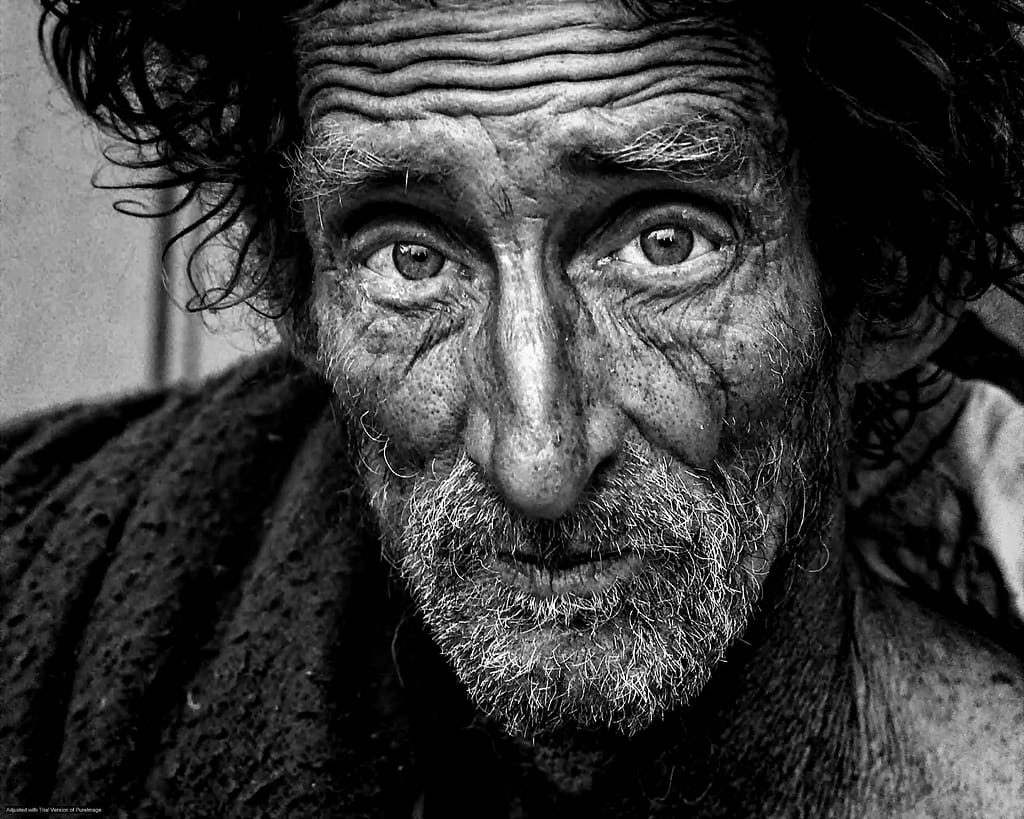 The pay what you want pricing model is not very common in the food and beverage industry. As a best practice this is set out from the beginning and clearly communicated in the branding of the business. If you position your restaurant this way consider how your brand message and service style will match the targeted markets. Having a target market that is so diverse can cause a very mixed message to be shared. Mixed messages most often lead to brand confusion and poor experiences for both target markets.
Panera Bread tried a PWYW but because of the strong branding and previous positioning of the restaurant, past guests had poor experiences as those could afford to pay full price were seated next to those of very limited means and occasional differing hygiene standards. This was not in line with the guest previous experiences at Panera's and so the guest that could pay did not enjoy this experience.  
Freemium Pricing
Freemium if you are unfamiliar with it is when you offer an initial product for free and then for the upgraded version a person is required to pay. Generally this is applied to Saas (Software As A Service) like an email account, you can have one for free but if you want one that doesn't have any pop up ads you have to pay. To be able to apply this to help position restaurants you may just want to use this as a medium for getting some media exposure with bloggers or social media influencers. Influencer marketing can be tricky though because often if they have an audience of any value they will want to be compensated.
Positioning Restaurants Through Bundle Pricing
The best and easiest way to consider bundle pricing as a way for positioning restaurants can be seen in the value meals that many QSR restaurants offer, but need not be limited to QSR type of restaurants. By bundling you can lift your overall average check per cover by clearly demonstrating value. Bundle pricing can be a great way to implement information used gained by using the Boston Consulting Group Matrix in your menu analysis. If you haven't used a BCG Matrix in your menu analysis you will want to check out this past blog article about it.
Psychological Pricing or Charm Pricing
Positioning restaurants using this strategy is very subtle. It can be seen more so when not used and will position restaurants as more expensive if not used. For example, you may be selling a cocktail for $12.00 and your competitor may be selling it for $11.99.  If you don't apply this across your menu, your restaurant will appear to be more expensive even though its only pennies. Don't miss the dollars for the pennies.
Price Skimming
Price Skimming as a strategy for positioning restaurants requires that your prices be higher than most of your competition. If using this do so when you initially launch your restaurant or you're a new menu item. Overtime reduce your price to the point where the greatest revenue can be found, balancing volume and price. This would be an option when competition for your specific segment is not very high but demand is substantial.
Positioning Restaurants Through Economy Pricing
Using Economy Pricing is when you plan to sell your menu items at a smaller profit margin so that you can gain volume and make up the difference that way. To position your business to be profitable when doing economy pricing you must focus on the production process as much as your food costs. If this is going to be the core positioning strategy for your restaurant, automation and equipment to support the volume needed to hit your profit goals need to be considered. There is a trade-off for high volume equipment and skilled labor. So if you are planning on positioning restaurants through economy pricing your initial capital layout will be significant. Economy pricing needs to also focus on efficiency as part of the branding message so that people can expect very efficient and quick service.
Penetration Pricing
Penetration Pricing is an initial low price for the restaurant offers. This initial low price helps the restaurant enter into a market. Depending on the competition it can be a great tool to incorporate in the launch of the restaurant to get people in the door and start to develop awareness.
This pricing strategy must be communicated to the guest as a limited time offer so that their expectation can be properly managed and positioning restaurants in a way that will be congruent with the brand. One way that you can do this is by leaving the menu and the check at the full price so that the guest can see what they would be paying and then apply the discount to the bill. You may also want to offer an incentive by visiting your website and getting the promotional coupon or visiting your Facebook business page where you have offers and encouraging people to like your page. Be careful in how you tie the offer and the desire to get page likes and followers as Facebook has clear guidelines about engagement baiting.
Positioning Restaurants Through Premium Pricing
Premium Pricing is setting a price that is extremely high when compared to other competitors. A great example of how premium Pricing has been used is how the Baccarat hotel uses it in their positioning. They offer a $5,000 cocktail and a $1,500 ice cream. This strategy is in line with their overall brand of luxury. You may not be offering fine dining but you can offer a product that is premium priced to help the other menu items appear to be of greater value. Most often though these are novelty strategies used to help stand out in their market place. To view more traditional settings here is a link to see how 76 regular restaurants have used this.    
Positioning Restaurants Through Dynamic Pricing
Using dynamic pricing in your restaurant is also known as revenue management. This type of pricing should be standard in restaurant operation however it still has a long way to go when compared to other hospitality businesses such as airlines and hotels. A way to position restaurants applying dynamic pricing is to help lift their sales on specific dayparts or days of the week. Make sure that you are offering menu items that would not normally be offered as an incentive. This approach could be used for a time if you are trying to enter a competitive space. An example of this would be the happy hour that is often used during the slow daypart for a bar.
Summary
So to summarize there we have looked at 10 different ways to start positioning restaurants through strategies. There are many other pricing and positioning strategies that can be applied but by being aware of these and putting them into practice as appropriate you will be able to see improvements in your restaurant business.
Nicholls Hospitality Marketing can help your restaurant gain a competitive advantage in your market place please reach out. Nicholls Hospitality Marketing is here to serve those that serve others.