Nicholls Hospitality Marketing Why Us 
Hospitality Marketing Specialists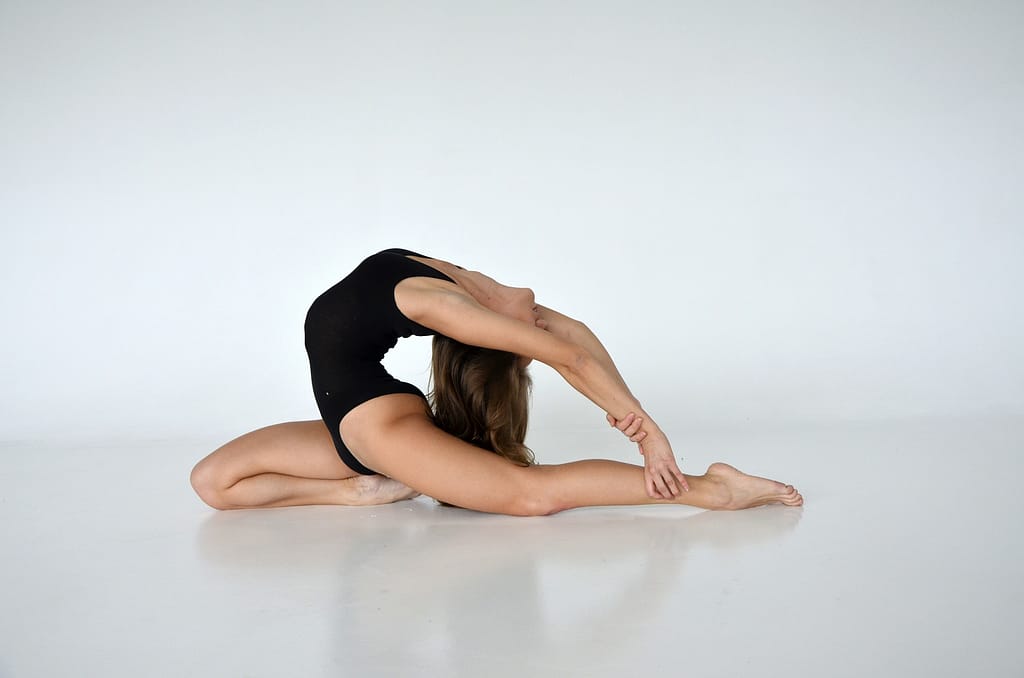 Hospitality Marketing Specialists 
Hospitality marketing has unique needs and our background more than meets those needs.
Pricing Flexibility
If you are looking for just an occasional second opinion, regular contract full service marketing support or for special projects we will meet you where you at.
Transparency
When we work together you will know exactly what you are paying for, we don't bury our fees in bundled pricing, this way you can determine the value of our service.
Contract Free
We will work with you until we get the results you are looking for or until you would like to find a new dance partner.
To be able to provide an excellent and world class level of service he has studied extensively so that he would have a strong foundation to offer his clients. 
Graduating with honors from Mohawk College in their marketing program. Mohawk College is recognized as one of the best colleges in Ontario Canada he combined with a Bachelor of Business Administration in Hospitality from George Brown College where he graduated with honors again. George Brown College is one of only 20 educational bodies worldwide to have been able to obtain accreditation with the Institute of Hospitality.
He has furthered his credentials by receiving his certificate for Hotel Revenue Management from Cornell University which has been ranked as the best school in the USA for hospitality programs . He has done this so that he can serve at the highest level and provide the greatest amount of value for his clients in the hospitality industry.
Hotel Marketing Experience
Benjamin Nicholls has worked at a number of different properties varying in service level from the Fairmont Royal York Hotel in Toronto where heads of state and royal families regularly stay, the Sheraton Falls View in Niagara Falls Canada, and a beautiful boutique hotel in Turkey.

While at the Fairmont he was able to present a marketing initiative to the Regional Vice President of marketing for new ways to promote property amenities and build next generation of traveler brand loyalty, and produce a tangible moments of truth in the service for hotels across the country.
Travel and Tourism Marketing Experience
Benjamin Nicholls has also drafted up a tourism development plan for a small city only 20 minutes from Niagara Falls in the highly competitive market of the Niagara Region. He identified new strategic opportunities based on his research and his analysis of the surround markets as well as current resources available. Benjamin has also created a number of marketing plans for tour start up companies.
He has worked as the digital marketing coordinator for Vision Travel, one of Canada's largest privately owned travel companies. In this position he re-launched the YouTube channel and took the channel from 4000 views which it had received over a number of years to over 40,000 views in a number of months without any paid promotional activities.
Here he was also responsible for Google Ads Word Campaigns to help increase traffic to agents websites. He also monitored over a hundred websites through Google Analytics providing weekly performance reports. In addition to his role as the digital marketing coordinator, he worked on producing a strategic report to help show customer life time value and predicative purchasing patterns.
Marketing Agency Experience
Benjamin Nicholls has worked for and gained experience by working with one of the top boutique marketing agencies in Toronto which has won numerous industry awards for its work in travel and hospitality. While working at this agency he gained valuable insights into what is required to produce exceptional results for clients while working on branding, market research, and social media for the agency and for its clients.