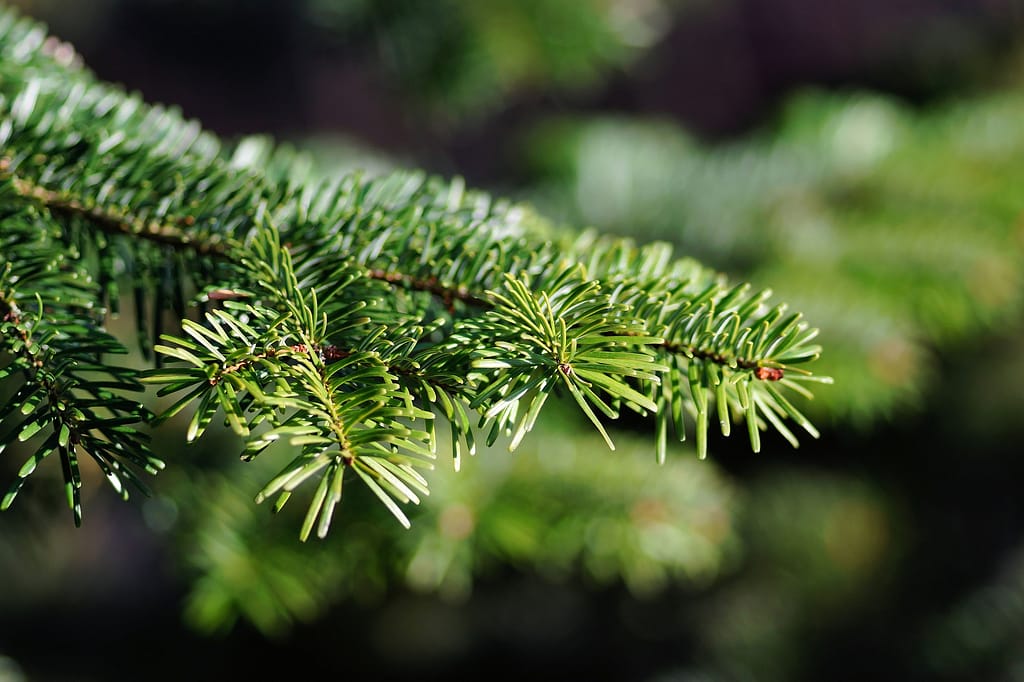 This is the Christmas season and many hotels and restaurants will be putting up Christmas trees. These trees are not the deciduous kind that loses their leaves but are evergreen trees. This post is not about botany but blogs. When you are creating your blog posts there needs to be a certain mixture of posts that are very timely and reflect current situations as well as "Evergreen" blogs. Evergreen posts are timeless, they don't focus on pop culture, or current news but provide value and relevance on an ongoing basis.
Why You Must Have Evergreen Blog Content
Evergreen blogs help to build credibility on your website as they become more referenced and shared. The more frequently content from your site is shared or referenced the greater the credibility of your site becomes and the better it will rank when people search for it. An example of what type of content would be in this type of blog includes how-to topics, checklists.
As mentioned above the content on an evergreen post will always be relevant. To help in creating content here are some examples of content that would be helpful to your readers. Lists are one of the strategies in creating evergreen content but Nicholls Hospitality Marketing wants to make sure that you are receiving value above and beyond. So rather than just creating a list, we have added some more context to the various points to help you.
Evergreen Blog Topics for Hotels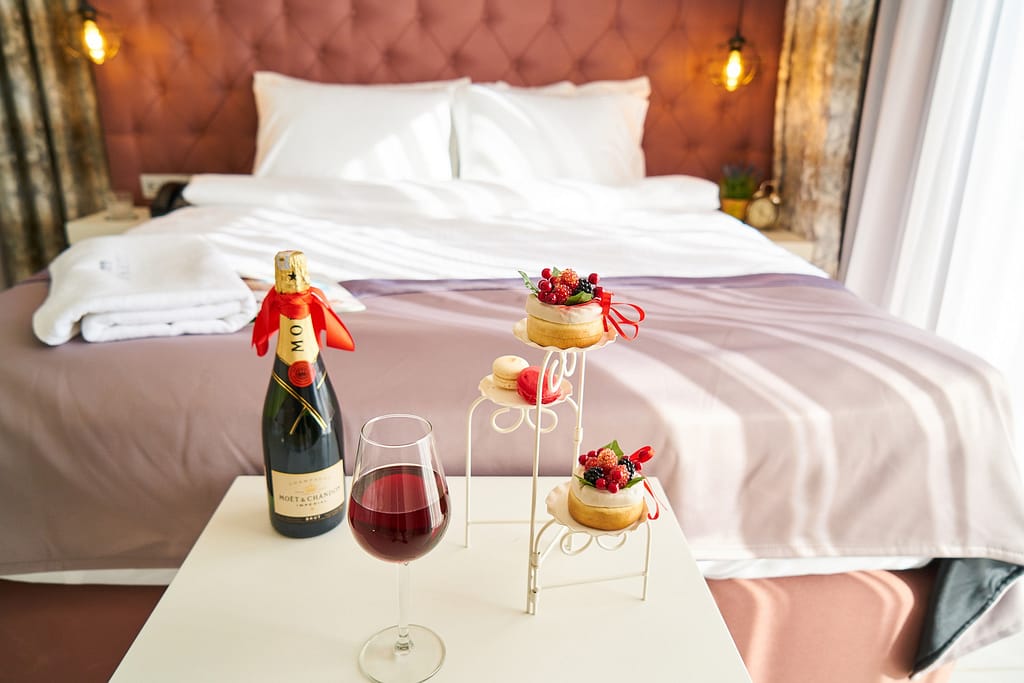 1. How to get a complimentary upgrade at your hotel
What guest would not want to receive a complimentary upgrade? When you share how a guest at your hotel can receive a complimentary upgrade it does several things for your hotel. It helps you build anticipation for the guest if they believe that they can get the complimentary upgrade it will encourage them to book with you, taking the competitors out of the consideration set. It also helps to place you top of mind, what other hotels are telling their guests how to get a complimentary upgrade? Additionally, if you explain how and when a complimentary upgrade can occur, if they are not able to receive it they will understand why. There are a lot more benefits here that can be explored.
2. What to wear at your property
If you have a resort or a property with multiple food and beverage outlets letting your guests know how to pack to enjoy the settings the best will be appreciated. For example, if you have an oceanside restaurant and they have a latter seating, there may be an ocean breeze and they should have a shawl or light dress jacket. This will show consideration add value and help imagine being there which leads to people being there.
3. Best time of year to visit you and why
If a lot of your promotional images show whales swimming nearby you want to make sure that you are talking about the seasonality of activities and when certain main attractions are not present make sure that you can highlight other activities and attractions that occur in the shoulder seasons and the advantages of visiting then.
4. Best things to do around your hotel
The hotel amenities are not likely to change very often and for this reason, make great content for evergreen posts. Be careful when writing this content that it doesn't come across as just a very long sales pitch. For this type of evergreen post, it may be best to create it as a story.
5. Why it is best to book directly with the hotel
With so many people booking through OTA's this is a great opportunity to share how booking directly with your property ensures that confirmation numbers aren't lost and rooms are guaranteed. This also becomes a great opportunity for you to reduce your distribution costs while adding value to your guests.
6. The history of your hotel property
If your property has a great history this is an excellent time to share it and help to position it as a very special place in the competitive set. If your property is relatively new leverage the surrounding area's history. If your property is new and is in a newer neighborhood talk about it's modern and proximity to great features be it for business or talk about the history of the company and how the hotel company has come into being. This becomes a great branding piece for your hotel.
7. Features of your property
If your hotel has a pool or art collection or incredible views let people know about them. So many properties have a list that is as lifeless as last week's grocery list where they feature property amenities. If your website has such a list creating a link from the amenities list to an evergreen blog post can help add more character to your property as well when you review your Google Analytics you will be able to receive greater insight into what features more people are interested in helping you to create better marketing and positioning campaign.
Evergreen Blog Topics for Restaurants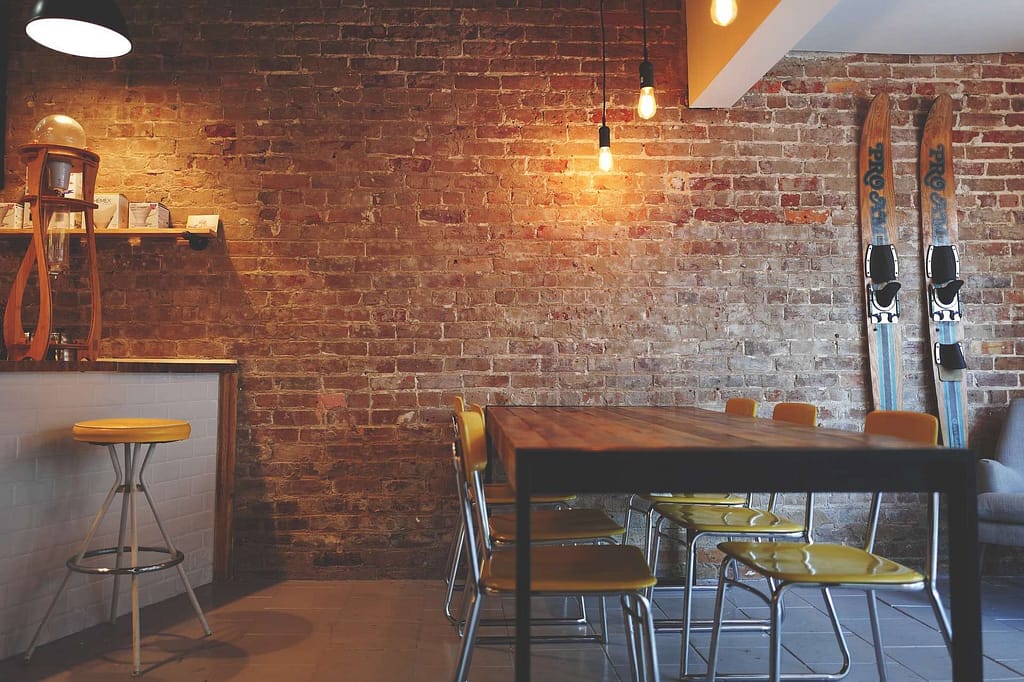 1. Food quality
Every restaurant if asked will say that they have great food quality. This content will give your visitors a reason to believe you because they understand what good quality means to you and how you maintain that quality. Something as standard as the way you receive your product and have inspection standards may seem very boring to you but will show the level of care that you place into only having the right quality of ingredients to start with. It will also how you take care in the preparation of the dishes. This would be very exciting for those that love to cook at home.
2. Food sources
If you source food from local sources highlight that and talk about your relationship with the supplier. If you work with local farms have content that shows you out at the farm looking at the produce or the livestock. If you source food from exotic locations highlight that aspect of what you provide, the ability to take them on a culinary tour of the world without the jet lag or the airfare. Tell your story and make sure that you maintain truth in Menu for your guests.
3. History of your restaurant
Tell your story. If you have a new café tell people about your journey in getting there, so many people dream about having a restaurant of their own restaurant, this makes the restaurant more than just another place, it helps people connect with you the owner, it helps to build relationships. Likewise, if your restaurant has a long history tell the story. One of the most compelling components of a restaurant is to be able to take people back in time, to a time and place where things were better, easier, simpler, your restaurant becomes a time machine for your guests, an escape from the everyday.
4. How to pair wines or craft beers with your food
If you don't have a sommelier but you do have a wine list or great craft beer list you can help your guests know how to choose the beverage that will complement their dining experience with you. Your guests may not know about or even consider how the weight of a beverage will be affected by the food that they eat with it. By creating a great evergreen blog post about what beverage to pair with various food items you may also be able to increase your overall cheque by encouraging your guests to have additional beverages at different stages of the meal.
5. Your restaurants' role in the community
As restaurants are one of the most locally-focused businesses on the planet it only makes sense to show how you are connected to the community. If you are sponsoring a soccer team, or helping out with shelters, or serving on community volunteer boards. Communicating your brand and how it is a part of the community encourages others to visit and try it and can help in building loyalty when compared to the multinational franchisee that sells a similar product.
6. Seasonal menu
While one of the components of an evergreen blog post is about being timeless and seasonal menus are related to a specific time period they may not change all that much from year to year especially if you have signature dishes for each season. A winter menu is not relevant in the summer it will be every winter. Creating a post about how you prepare winter vegetables or a beautiful Bisk for those cool fall and winter evenings helps to highlight what makes your restaurant special.
7. Service Standards – you work with and develop your staff to provide an excellent experience
How you treat your guests and how you prepare your staff to serve your guests is a topic that helps to identify how important your guests' experience is. You may highlight things such as the menu sampling that a new server receives so that they can properly make excellent recommendations, or how they are aware of the ingredients and the cooking procedures so that food allergies and dietary considerations can be met. If the competition isn't mentioning these things it leaves your potential guest wondering if they are doing them and if their special needs will be met if they go elsewhere. This, of course, builds greater confidence in your brand and a greater likelihood of them choosing you.
Evergreen Blog Topics for Tour Operators
1. When the best time to visit this location is
Some locations are more deeply impacted by this than others, for example, if the locations that you operate your tours in experiences a very heavy rainy season, you may want to talk highlight the peak season but also include information about the rainy season to give more context to the area and help show the dramatic differences in your location making the experience richer for you.
2. What to expect at various sites or throughout the trip
A blog post that goes into greater detail than just the highlights of a specific stop on the tour. By going into greater detail you will be able to show your greater level of knowledge and ability to make the trip something more than just a tourist stop for photos but the ability to provide a situation that will be a memory for a lifetime.
3. Local customs to have the best experience possible
As people we have the tendency to see the world through our own eyes, which is natural, however, travel expands our understanding of local customs and values. Being able to share what may or may not be acceptable in the culture that your guests are experiencing and how it is different from their own culture back home will help the guest to have a better experience through expectation management. As a tour operator, this also helps with the sustainability of the culture that you are introducing the traveler too. When you highlight this type of reasoning and preparation your business will be perceived as one that is more professional and will help your relationships at home as well.
4. Photo highlight areas
Sometimes the only things a traveler will take back with them are memories and photos. Photos can have a huge impact on the perceived value of your guests' trip. If a traveler can go and share the images that were captured on their trip there will be greater bragging rights and greater satisfaction. Depending on your clients you may also wish to hire a professional photographer to help you with this blog entry to help in describing camera settings, lens selection and so on. This type of blog entry will help in showing that you go the extra mile in helping guests get the most of out their experience. To help offset the cost of hiring a photographer and professional blogger you may offer to provide links to their site where relevant images and photos that the photographer has taken could be purchased as an interested target market has already been identified.
5. Clothing and Fashion and Shopping
While temperature is an easy situation to dress for you can also address the different fashion trends and what is acceptable to be worn and what will help the travel be most comfortable. You can intertwine different cultural dress and fashions that strongly represent your area. This is an opportunity to build some great natural links to shops where clothing can be purchased. It is important to always consider your target market and the purchasing decision-maker. As research has shown many vacation destinations in a family setting are selected by the wife, mother or girlfriend this can reap great rewards.
6. History of the location
When considering the history of the location in a setting that has a lot of history consider writing several different pieces that highlight various aspects of history. By using ads that link to various blogs you can also better gauge the interests of your target market and possibly identify new tour products that could be created.
7. Frequently Asked Questions
This is a standard in the content marketing area and evergreen material. As a professional, you should have a good understanding of what questions your target market will be asking about. It can range from how often are rest stops to site-specific questions. For this blog post if you use keywords in the headings you can create several short blogs that will continue to be relevant and helpful.
Evergreen Content Strategies
Develop Content That Address Each Stage Of The Buying Process
Develop content that also helps move the person through the various stages of the buying cycle. When you know the types of questions and information that your guests are looking for you will be able to begin creating content that will address their specific needs. In situations where people are going on vacations, they have different information needs at various stages and generally move from the more general to the more specific. It is important that when you are creating your content that it be written this way such as "What is there to do in Kenya" to "what are the best sites to see the big 5 in Kenya" to "History of Your Tour Company in Kenya showing people the Big 5 animals".
Develop Content That Uses Your Keywords For Your Blogs
When writing your content you also want to make sure that you are including content that uses your keywords to help with optimization. When writing with your keywords make sure that you write first for the guest and then for the search engines. The language must be natural and not sound like it was written for a robot. This will help reduce page bounces showing that your content is what people are looking for. We hope that these ideas were helpful for you in creating evergreen content and will help you increase traffic to your site to increase bookings. If you would like to have a conversation with us about your marketing we would be happy to.